February Triathlon Camps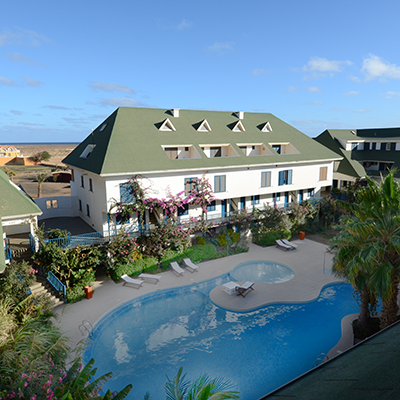 Leme Bedge accomodation is around the pool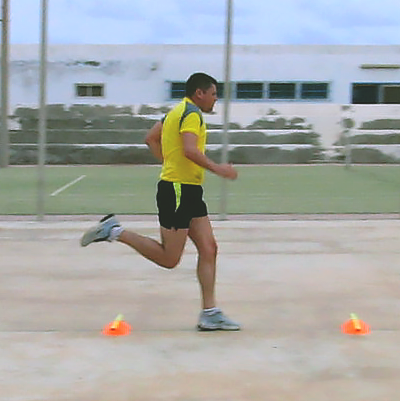 The longest cycle will be a potential 3 hours, or 4 hours for Ironman athletes. Most of the other rides will concentrate on specific aspects of your racing and training that will help you get the most out of your training in the UK.
Running with good technique is just as important as swimming with good technique, so the analysis done on the first day is extremely important. From that we slowly increase the distance you run but keep varying the pace, so you maintain good form whether you're running at speed or at a recovery pace.
With 3 airlines linking from the UK, Thompson and Thomas Cook direct and TAP through Lisbon, there is a good variety of potential traveling days. The daily TAP flight from Lisbon normally connects with a TAP flight from London. That means you should be able to arrive on Sunday, ready for the camp start on Monday.